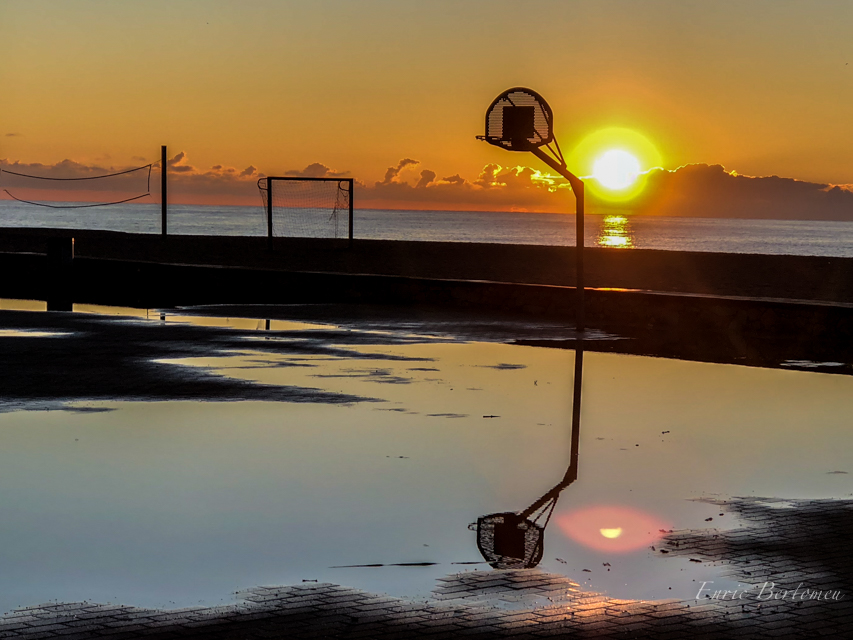 L'Endemà – The Next Day
Sempre després de la pluja ve el sol, sol que és mirall als petits basals que ens deixa la tempesta passada. Plasmem un nou dia amb restes humides i els reflexos tan bonics que se'ns regala. Un nou dia, un nou present, aprofitem-ho.
Always after the rain comes the sun, it is usually a mirror to the small basal that leaves us the last storm. Let's plaze a new day with wet remains and the beautiful looks that are given to us. A new day, a new present, take advantage of it.